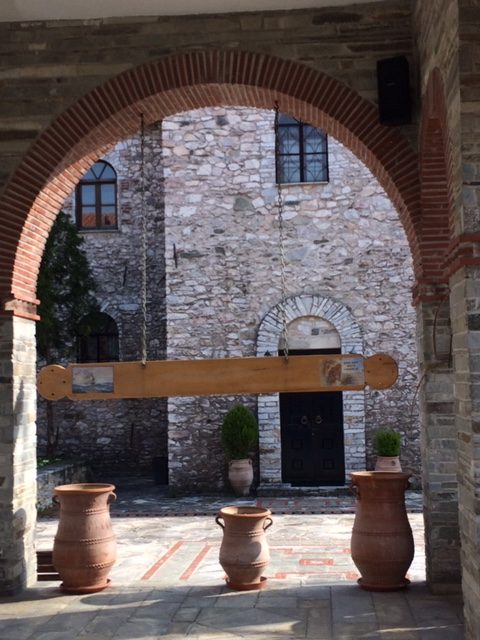 The area of ​​Xanthi has always been famous for its religious traditions and monasteries that adorn various parts of the city and the surrounding villages.
Specifically, its four most historic monasteries, Panagia Archangeliotissa, Panagia Kalamou, Taxiarchon Monastery and Agios Nikolaos are located in the periphery of the urban center and form an imaginary cross, which according to tradition protects the city from catastrophes, blows.
The ecclesiastical museum - located in the monastery of Panagia Archaggliotissa - exhibits a significant number of relics from all the parishes and monasteries of Xanthi.
Do not hesitate to request information from our hotel staff so that you can better plan your trips and enjoy a truly unforgettable stay.
We are always delighted to help our visitors!